Places to Drive in Your Chevy in Jacksonville This Spring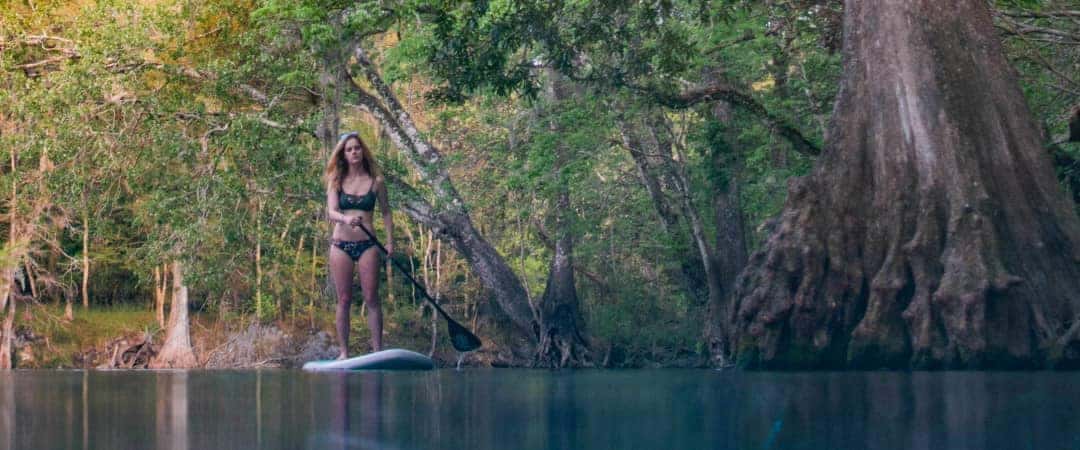 There are a lot of fun things to do in Florida, and the Jacksonville area is a great destination if you're looking some great weekend trips. With plenty of places to eat, historic places to visit, and just great family-friendly entertainment for everyone, you'll certainly be able to have a lot of fun while here and want to come back for more. Check out the following Jacksonville attractions and see the best places to visit in Florida.
Ginnie Springs
When you visit Ginnie Springs, you'll be amazed at the crystal-clear water that allows for open water diving, cave diving, and a variety of other underwater activities that let you get up close with sea life. You can bring your own floatation devices, or you can rent kayaks or canoes on the spot. Plus, the great weather averages about 72 degrees all year round, making it a great place to visit no matter what time of year you're nearby.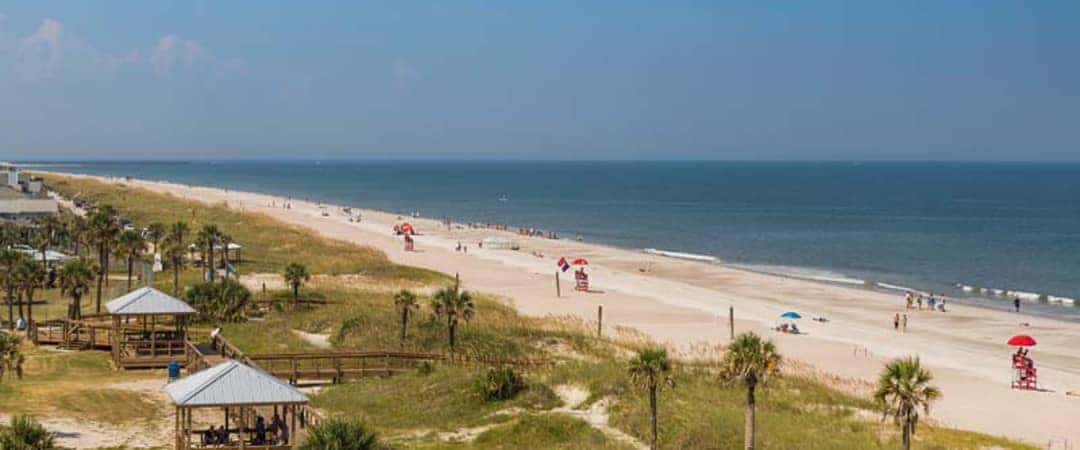 Amelia Island
Take a historic trip to Amelia Island and dine at some longstanding restaurants, take a horseback ride on the beach, or do some light shopping. No matter what it is you're looking to do, this is a great place to go, and it's only 45 minutes from Jacksonville.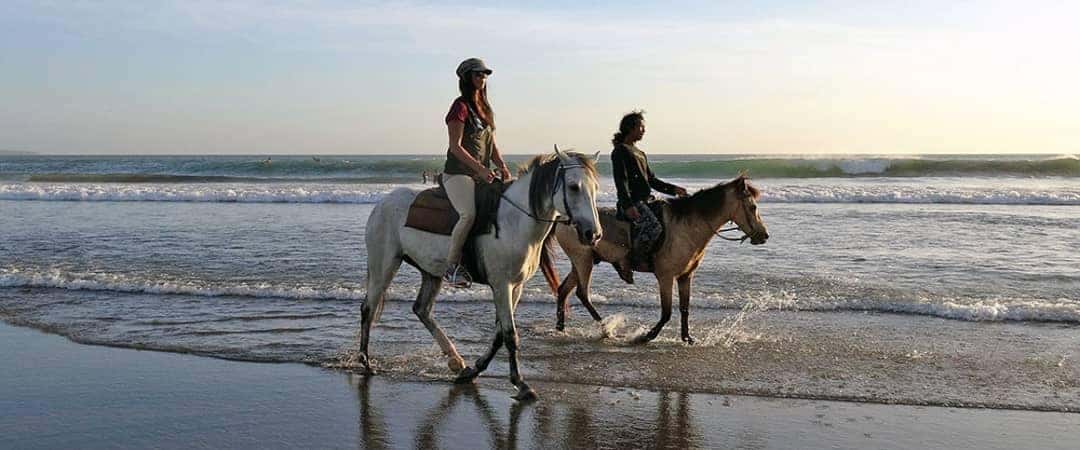 St. Augustine
If you love history, then St. Augustine is a must. This place is packed with so much history that you'll never want to leave. Enjoy the cobblestone streets filled with horse and carriage rides, check out the forts that were using during the war, and take a walk to the top of the lighthouse.
Enjoy your trip with a Chevy Vehicle
In order to hit the Jacksonville, FL beaches or take in the local history, you'll want a reliable vehicle. Choose an AWD Chevy model from Nimnicht Chevrolet and start your Orange Park adventures, and opt for a trailering package to make your day trip more exciting.

---