Bolt EV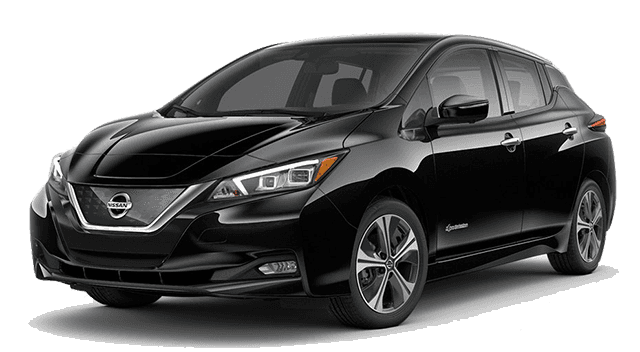 Leaf
2018 Chevrolet Bolt EV vs. 2018 Nissan Leaf
Fans of electric cars will want to consider the 2018 Chevrolet Bolt EV vs. 2018 Nissan Leaf. When they do they will discover the Bolt EV has a longer all-electric range, better overall efficiency, and more total value. Find your Bolt EV at Nimnicht Chevy in Jacksonville.
All-Electric Range
The 2018 Bolt EV lets you travel around Orange Park on all-electric power with a range of 238 miles. In the 2018 Leaf, that range is restricted to 151 miles. Once the range is reached, you are forced to recharge.
Overall Efficiency
The Bolt is rated at 128 MPGe city and 110 MPGe highway, compared to the ratings of 125 MPGe city and 110 MPGe in the Leaf. It's no wonder that Kelley Blue Book said, "The Bolt could easily replace a gasoline-powered car in every area save long-distance travel."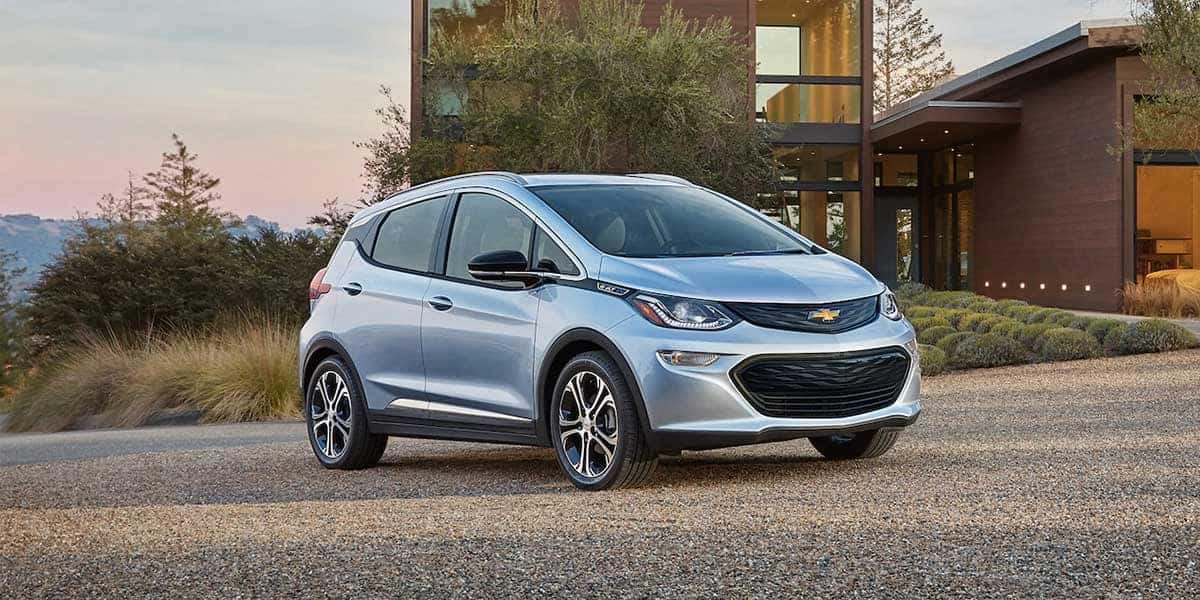 Go Gas-Free in Jacksonville
Explore Bolt technology with the help of the Chevrolet Connection Center exclusively at Nimnicht Chevrolet.