It's hard to hand the keys to a teenager for their first drive alone.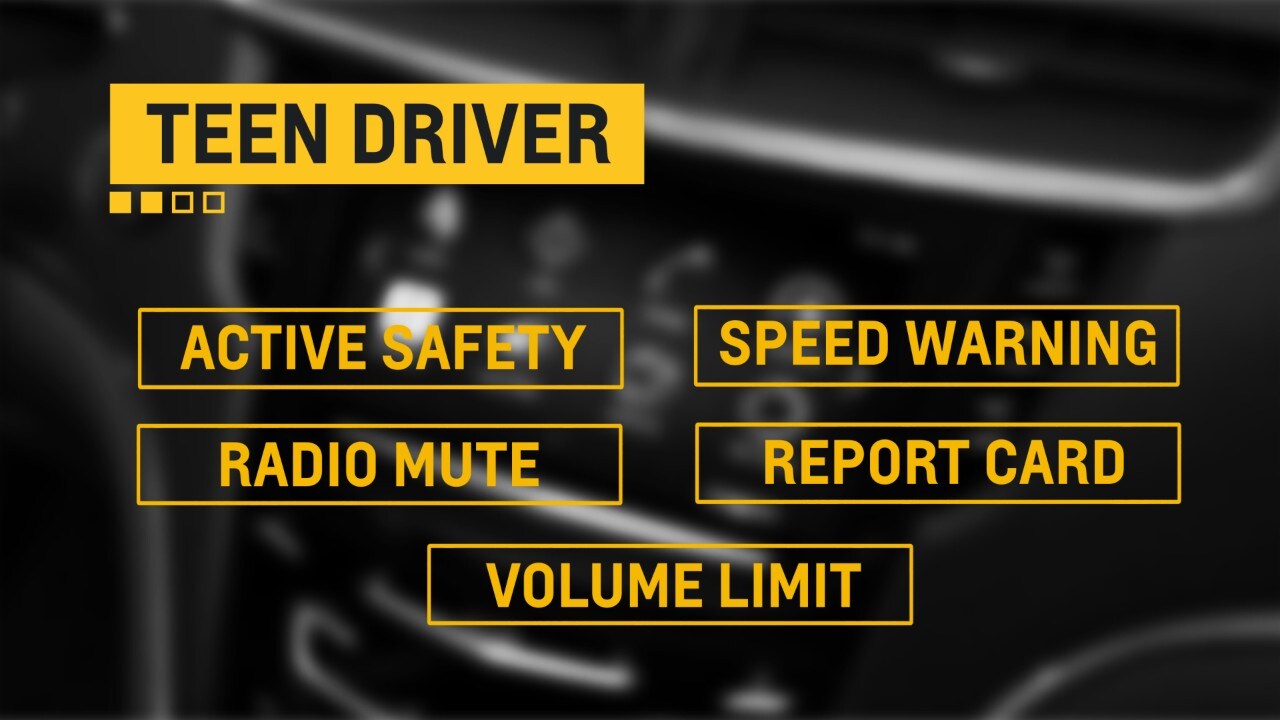 Area parents know that coaching a teenager on how to learn safe driving skills is vital. According to the Insurance Institute for Highway Safety, in the United States, the fatal crash rate per mile driven for 16- to 19-year-olds is nearly three times the rate for drivers ages 20 and over.
Driven by the focus of the customer, Chevrolet products..